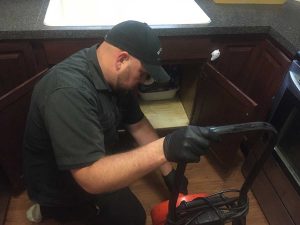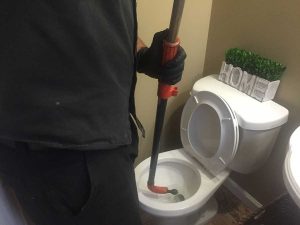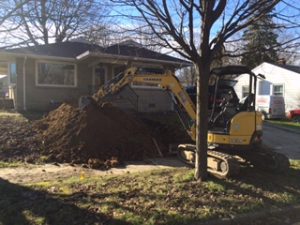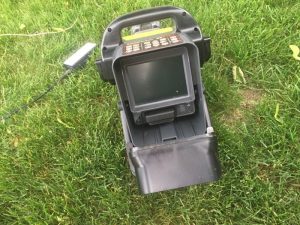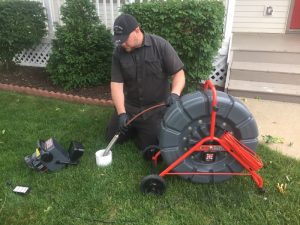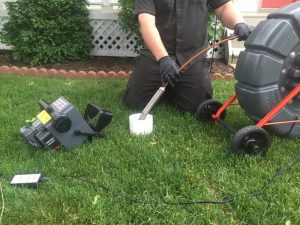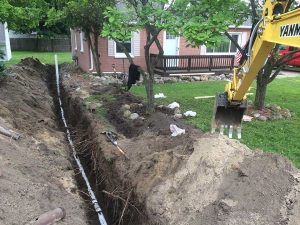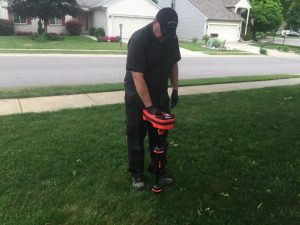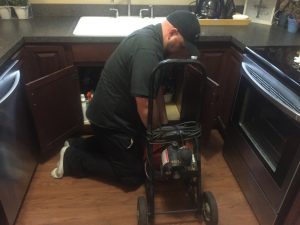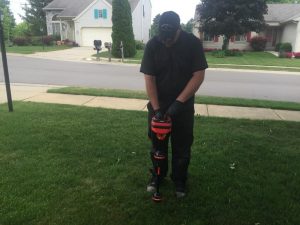 SEWER LINE CLEANING SERVICE LANSING MI
Professional sewer excavation services
The Rooter Guy will get your project completed quickly
install new sewer lines
install an entire system
residential or commercial
we maintain a complete fleet of commercial vehicles and excavators
Licensed and insured
Your property is protected against faults, damage, and conflicts
comprehensive insurance coverage
fully licensed to conduct any and all excavation projects
pipeline installation, cabling and more
Want to make your project simple?
Work with one company from start to finish
we dig and install – we do it all!
we'll be your sewage system planner
we'll be your excavator and your install team
Already have a system purchased?
We'll provide you with affordable excavation so your project can proceed with ease
We Proudly Serve the Entire Greater Lansing, MI Area
Call us TODAY! (517) 339-6000
24 Hour Emergency Service!
The service was quick and professional. I made the call and within 1 hr they were here. Definitely keeping them in mind if I need drain cleaning again.
Primary Communities Served
Bath
Charlotte
Corunna
Dansville
DeWitt
East Lansing
Eaton Rapids
Fowlerville
Grand Ledge
Haslett
Holt
Laingsburg
Potterville
Saint Johns
Webberville
Williamston